Evening primrose oil – how does it work on hair?
Natural oils used in hair care are nothing new for the inhabitants of India and South America. The rest of the world only recently discovered their incredible regenerating and nourishing properties. hair oiling is the best treatment for conditioning and strengthening vitality you can provide your wisps in the comfort of your own home.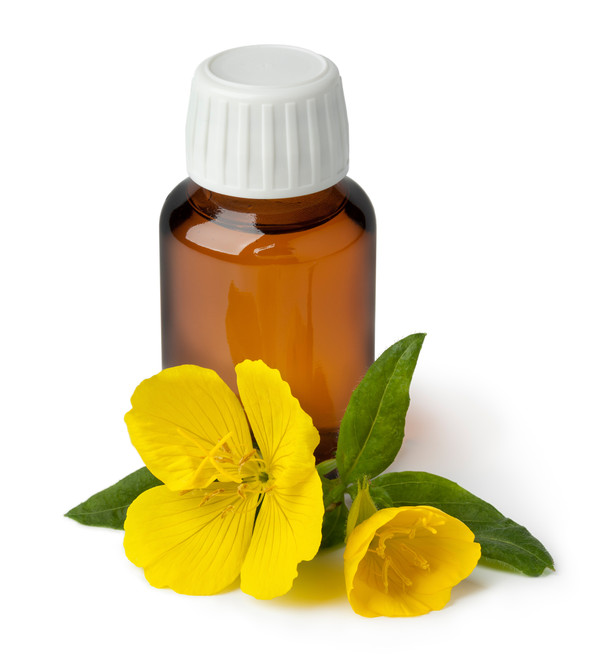 Hair oiling consist of applying oil to hair and scalp and leaving it in for a desired period of time and washing it off (it would be ideally if you could leave oil in overnight) with a gentle shampoo. Natural oils provide hair with dazzling appearance and guarantees complex regeneration of both hair and scalp, strengthening hair bulbs at the same time.
Evening primrose oil is one of the best oils, regenerating very damaged hair that lack vitality and shine (high porosity). If you have dry and brittle strands that fall out and lost shine, are prone to static and frizz, absorb water quickly but lose it even faster, which in consequence makes it difficult to maintain proper level of moisture – you must try put this tremendous, cold pressed oil from the seeds of Oenothera.
What does hair gain after oiling with evening primrose oil?
stimulates scalp blood pressure, strengthens hair bulbs
strands start growing stronger and healthier
wisps grow faster
evening primrose oil helps overcome dandruff
thanks to evening primrose oil, hair ends stop splitting
hair gains resilience
evening primrose oil facilitates styling
evening primrose oil protects hair against mechanical damages
evening primrose oil protects hair from harmful weather conditions
thanks to hair oiling strands gain shine and become soft to the touch
evening primrose oil prevents frizz and static
thanks to evening primrose oil scalp will be clean and any inflammation soothed
evening primrose oil does not allow toxins to penetrate inside the hair; it creates a microscopic protecting film on its surface.